For most of my life I've never given a fuck, I've always found it easier to just say "Fuck it! I don't give a fuck". I knew there were people out there who gave a fuck, and I always thought that it must have been really hard to continue to give a fuck, when you knew most people didn't give a fuck. Even though I never gave a fuck, I admired these people for giving a fuck.
That all changed though, a couple of years ago. Something happened that made me give a fuck. For the first time in a long long time, I genuinely gave a fuck.
I sensed as well, that a lot more people were giving a fuck, people who like me , who never gave a fuck before. It felt as everyone around me was giving a fuck, as if I was only gravitating towards people who gave a fuck.
It was amazing times, thinking that we could really change things by giving a fuck.
That's not how it works though. Just giving a fuck isn't enough. The people who had given a fuck for years knew that.
It turns out that giving a fuck isn't enough to change things.Not when you have people at the top who don't give a fuck , except to make sure that there is enough people at the bottom who don't give a fuck.
People at the bottom with fuck all, except the capacity for believing bullshit.
The same people who give a fuck about the next door neighbour on disability, with a motor, but doesn't give a fuck about George Osborne's pal making 20 million on Post Office shares.
The same people who give a fuck about the junkie wearing pyjamas at 3 in the afternoon, but don't give a fuck about cunts getting fracking rights for Scotland.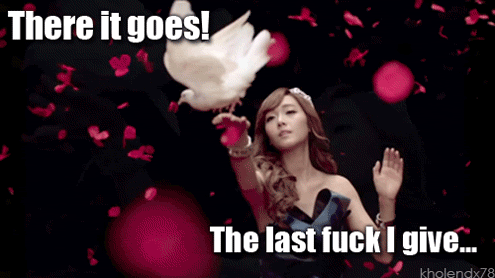 The people with fuck all,but worried that if they gave a fuck, they might get less than fuck all
These people who only give a fuck about nothing.
I suppose I could have just started with" I'm gutted at the referendum" but that would have left me with loads of empty space.
I still give a fuck
I did a gig this week and someone came up at the end, and asked if they could book me for their party. Turns out it's a house party and I'll be playing in the garage. It's an up and over door she added, knowing full well that would be the clincher for the deal. That was until she told me it was only a one motor garage and the freezer and other stuff was in there. I don't want to sound like a diva, but surely at this stage of my career I'm a 2 car garage act?
Remember the times when owning a large penis, meant guaranteed work when you left school? Changed days.